Collapsible content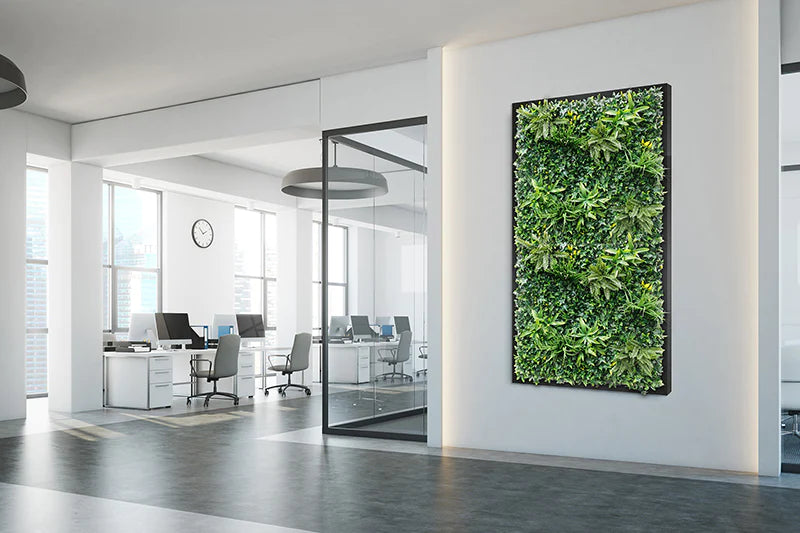 Can artificial grass be put on wooden decking?

Sure! You can put this down easily using an industrial stapler or woodscrews. Depending on the decking grooves you may want to put a shockpad / layer underneath the grass to smooth.
Does artificial grass come in a roll?

Yes all the sizes shown for our artificial grass will come on one roll. We offer various widths of 1m - 5m and lengths of up to 25m, ensuring you can pick the desired lengths required for your lawn.
Will water drain through the artificial grass?

When installing your artificial grass, it is important to consider any drainage issues for the base. An area that drains well will be more usable all year round and also help prolong the lifespan of your turf. As with anything, materials that sit in water for long periods of time are prone to grow mould and decay. We therefore recommend you build a land-drain into your garden or use a soak-away sub-base.
Does artificial grass require underlay?

When laying Artificial Grass on the ground, for best results we would recommend using a weed membrane on a solid hardcore base. We can supply the weed membrane for those who need it.

If laying Artificial grass on concrete we provide shock pad underlay although this is not strictly necessary its an optional extra.

You can buy today in confidence, we have everything you need.
How do I clean the artificial grass?

To clean & maintain the artificial grass, the key is to ensure that it is not covered with debris for long periods of time. Debris such as leaves will eventually begin to breakdown and can create moss or weed growth. To prevent this we recommend that you simply either use a stiff brush, leaf blower or even a hoover to clean the turf. You may also use an artificial grass cleaner or a mild detergent in warm soapy water to clean the grass, but please ensure no bleach is put on the lawn as this may affect the UV coating.
How do I maintain my composite decking?

Avoid using any sharp edges / shovels etc on the Composite Decking as this may damage and mark.
If you are removing snow off your deck we recommend to use rock salt. If using an ice melt avoid any with added colourant as this may stain your Composite Decking.
Clear up any debris and ensure nothing gets lodged between the boards to ensure proper drainage. You should be able to dislodge anything that has been accumulated with either a broom or soap and water.
Avoid using a pressure washer on the deck as if too strong this may mark the Composite Decking – a regular hose is best.
If any residue builds you can use warm soapy water  to remove– try not to let this build up. There are also cleaning products specifically designed for Composite Decking on the market which should be used only once or twice per year. 
OUR MOST POPULAR PRODUCTS
Let customers speak for us